About us
Water sports Graz is there for you to get to know the leisure activities on the waters of Graz. Our offer ranges from Stand Up Paddle (SUP) courses and trainings, school sports, rehabilitation, teambuilding, rental of water sports equipment to birthdays and polter rounds. Of course our offer grows with every new cooperation.
Best thing that could happen to you: You wake up and you're healthy!
Take time for the things that make you feel alive!
What is really missing is a day between Saturday and Sunday.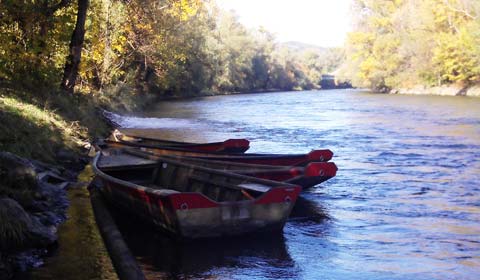 History of water sports in Graz
3 years ago, in March 2017 to be exact, the association was founded.
Even then, the Mur was used for sports and leisure activities. But it is only this year that the now calmer flowing Mur offers us, the now more quietly flowing Mur, a variety of possibilities that did not exist before.